Create a unique story through meaningful images. I will help you immortalise those moments that can never be recreated.
Hi, I'm Emma
Photographer, yogi, digital creative & mother of 3 dragons.
Being a mother and my journey on the path of self-awareness have been - and still are - my greatest sources of inspiration in life. Motherhood is raw, vulnerable & real, and my work is a reflection of all of those things. It's about finding beauty amidst the chaos, and capturing and embracing the messiness of everyday life.
Additionally, yoga has deepened my connection to myself and the world around me, unleashing my creative potential. This connection has greatly impacted my work and drives me to work with other like-hearted entrepreneurs.
Sacred Motherhood photography
"Some moments in life are so precious you wish they'd never end"
A motherhood photoshoot is a beautiful way to capture that special and often fleeting time in your life. It's a tangible reminder of the unconditional love, joy, and connection that you feel towards your child, and a cherished keepsake for both you and future generations to look back on.
Read more
Personal Branding photography
'As we let our own light shine, we give other people permission to do the same.'
During a (personal) branding photoshoot we'll capture the essence of your unique Self and/or brand story. Together we'll create images that authentically depict your brand's story in a unique way, ensuring that your unique light is seen and shared with the world.
Branding Journey
"Your brand is a story ever unfolding"
Allow me to assist you in elevating your brand to new heights by developing a cohesive branding strategy that will distinguish your business from others. Together, we will craft a one-of-a-kind narrative for your brand that will attract your ideal clientele.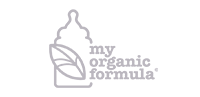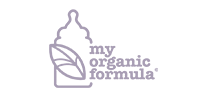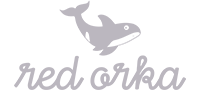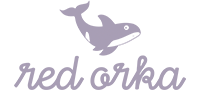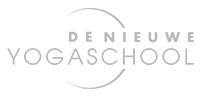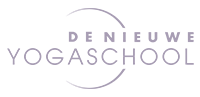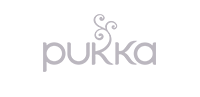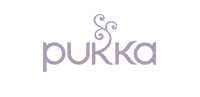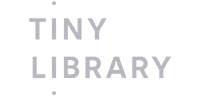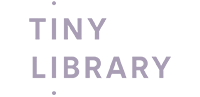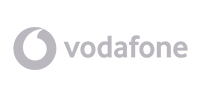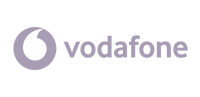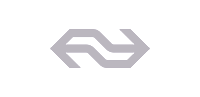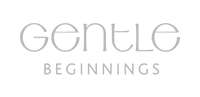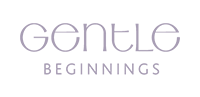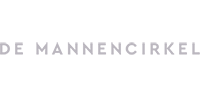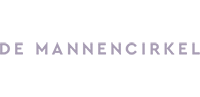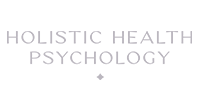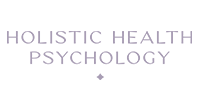 Testimonials
what others say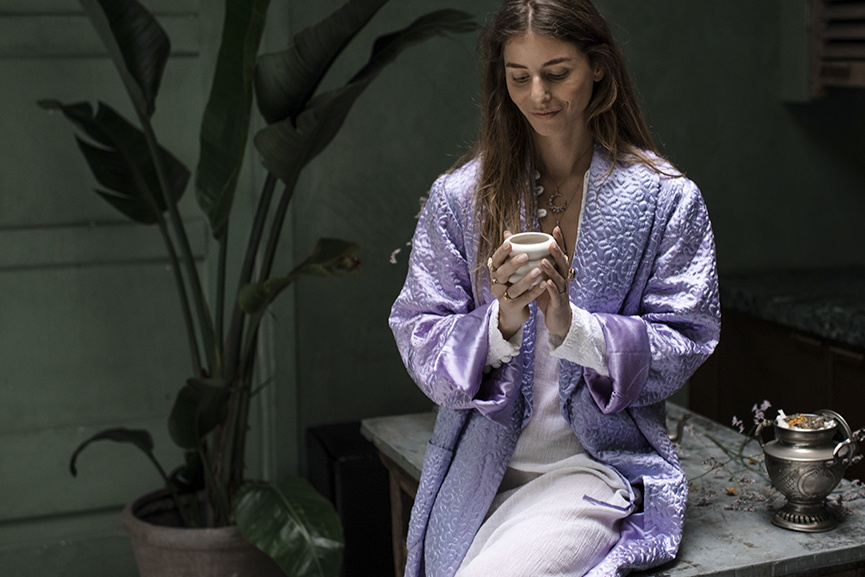 Sense the Plants
With her eye for detail, styling, and composition, Emma's images always turn out even more beautiful than expected. She has done photography for our brand multiple times, but I would also recommend her for intimate family portraits. She immediately puts you at ease, so camera experience is certainly not necessary. Thanks again, Emma, you have perfectly captured our brand in your photography. See you at the next photoshoot.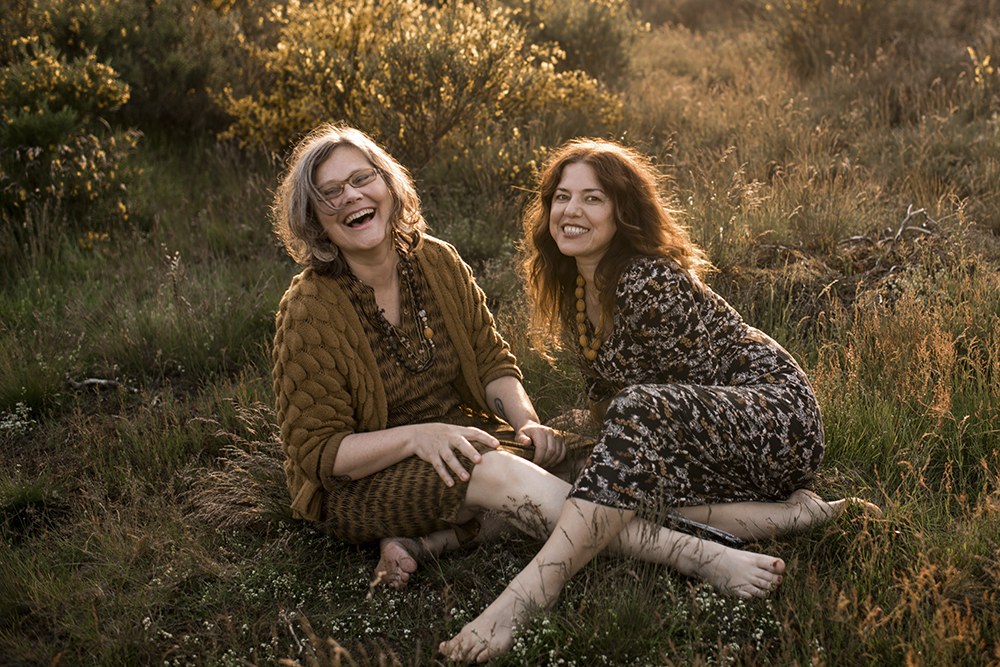 Gentle Beginnings
Emma helped me with the photography and content creation for Gentle Beginnings and understands exactly what atmosphere suits my business. Her photography is warm, inviting, and clear. I cannot imagine a better photographer who understands me so well. I am looking forward to further collaboration!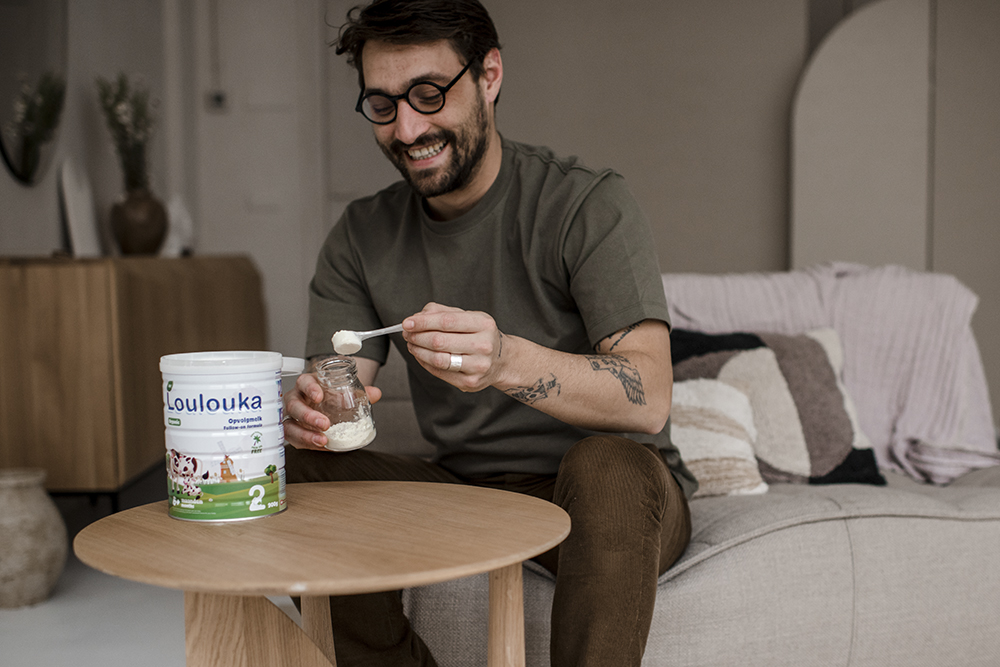 My Organic Formula
Emma was responsible for the social media strategy and content for My Organic Formula. She excellently translated the brand identity and values into visuals and text, which resulted in much more engagement with our target audience. Emma also shot truly beautiful images, organizing the entire shoot from A to Z, including models, location, and props. It's a relief to work with someone who works so independently and with such a sense of responsibility, and whose output is of such high quality.